Are you looking to add a background image to your dropdown menu in Elementor?  You've probably figured out how to change the color to the dropdown menu but adding a background image isn't available.  To do this, you will need to add some simple CSS to either your theme or Elementor advanced CSS tab.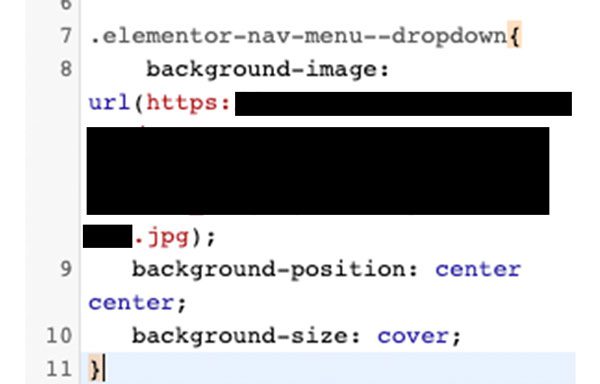 The following result allows you to put a custom background image on your mobile view dropdown menu.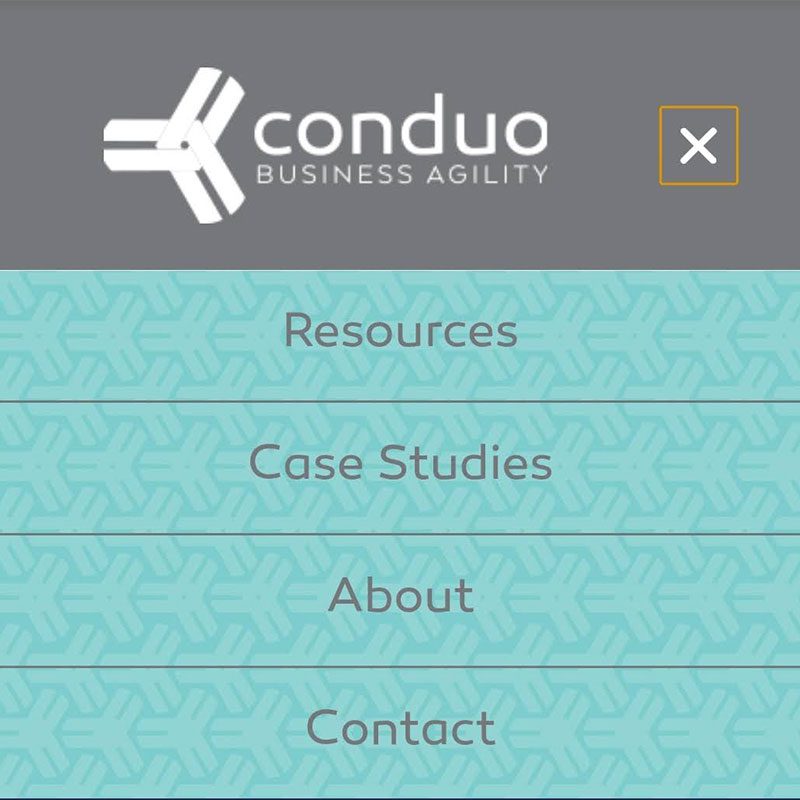 If you need help with your small business website and use Elementor, give Springboard Website Designs of Meridian Idaho a call.  We'd be happy to help!